We understand agriculture.
Janzen Ag Law is a law firm focused on agriculture. Our attorneys are leaders in the industry. You deserve a law firm that knows your industry. We know agriculture.
Our agricultural clients.
We serve clients at every stage of agricultural production. We represent clients from newly formed start-ups to fifth-generation dairy farms.
Grain, Livestock and Specialty Crop Farms
Today's sophisticated farms face an ever-increasing set of regulations and legal issues. Over the years, we've helped farmers draft contracts, addressed issues connected with the expansion of farming operations, and worked with regulators to resolve environmental, insurance, and other regulatory challenges.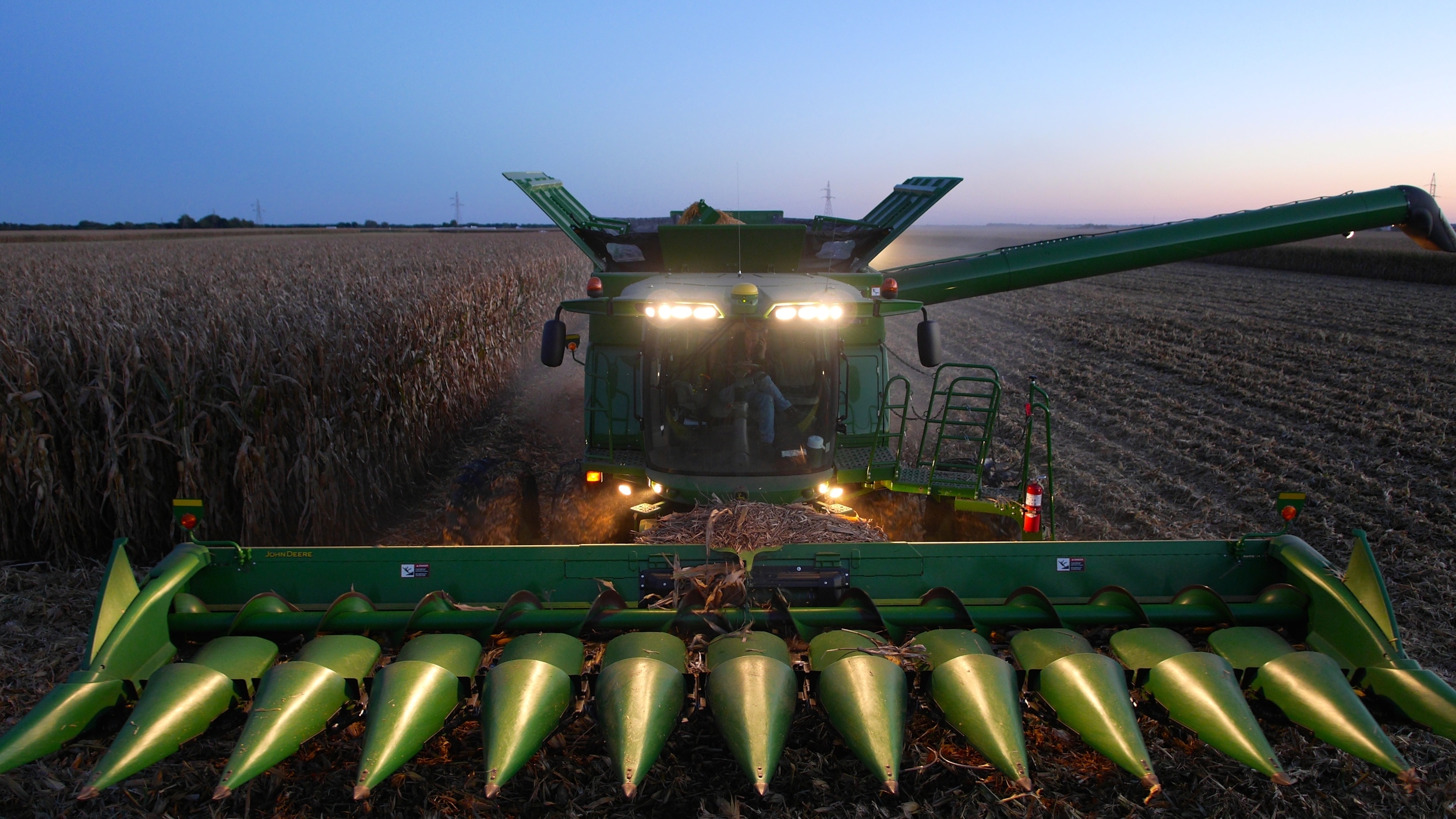 We are leading the national discussion on the role of technology in agriculture. We help agricultural technology providers draft privacy policies, data transfer agreements, and other contracts arising from agriculture's big data. As emerging technologies change farming, we are working to make sure the law keeps up.
America's farmers are supported by a diverse network of farm support businesses. These includes farm cooperatives, seed and feed companies, industry trade organizations, ag-focused insurers, and food processors. We help these businesses with their contractual matters, litigation, and environmental compliance.
Latest Blog Posts and News
News about our attorneys.
Technology. Agriculture. Law.
Leading issues affecting livestock production.