We Serve America's Farmers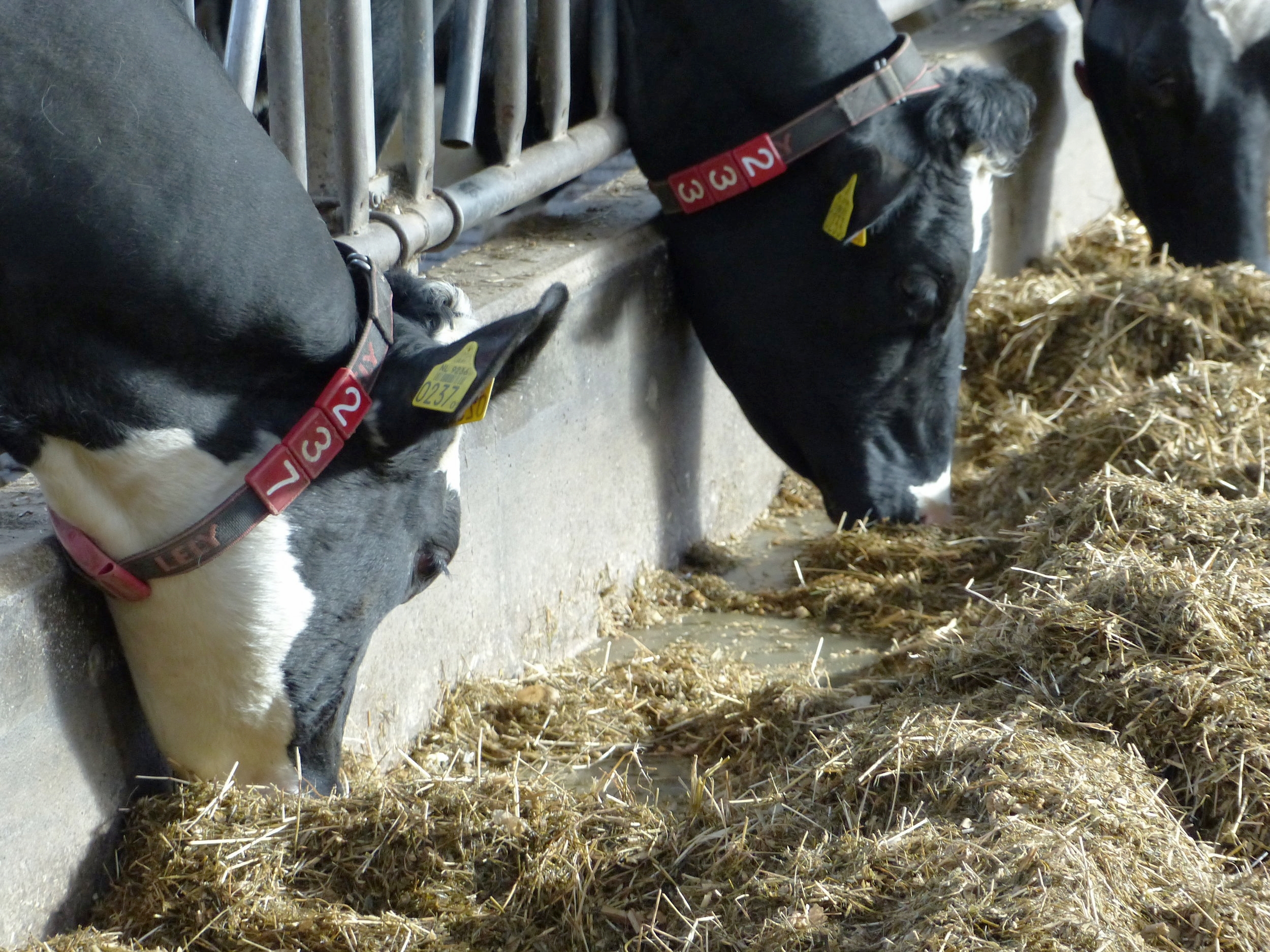 Constantly under scrutiny from consumers, environmentalists, and even neighbors, we defend livestock and poultry farmers in court, before administrative agencies, and in the court of public opinion.
We help grain farmers address the contractual and environmental challenges arising on their farms.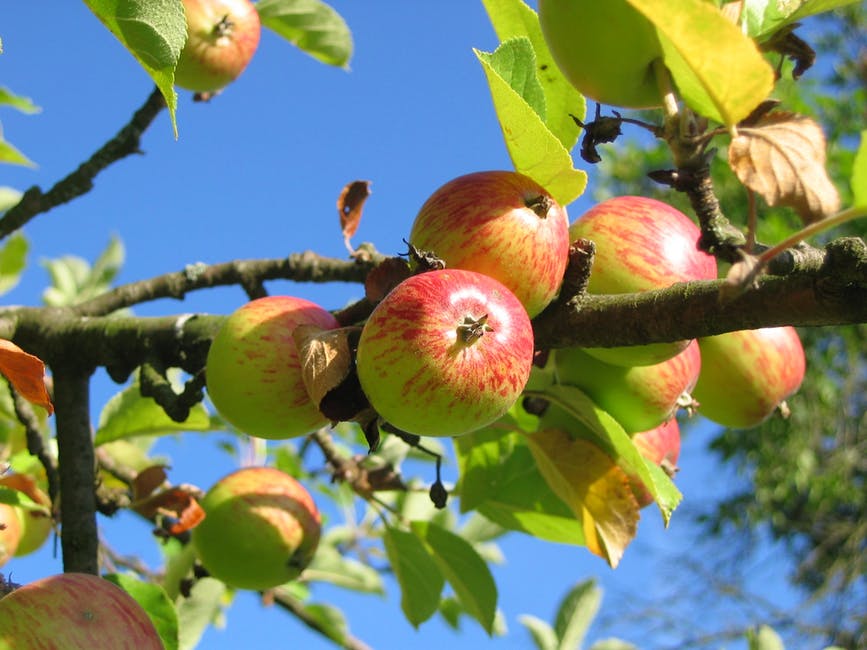 Specialty crops such as fruits and vegetables require special contracts. We help farmers who raise these crops as well.
There is a wave of new farmers on the horizon that bring something different to the table. We help these farmers with the unique challenges confronting their operations.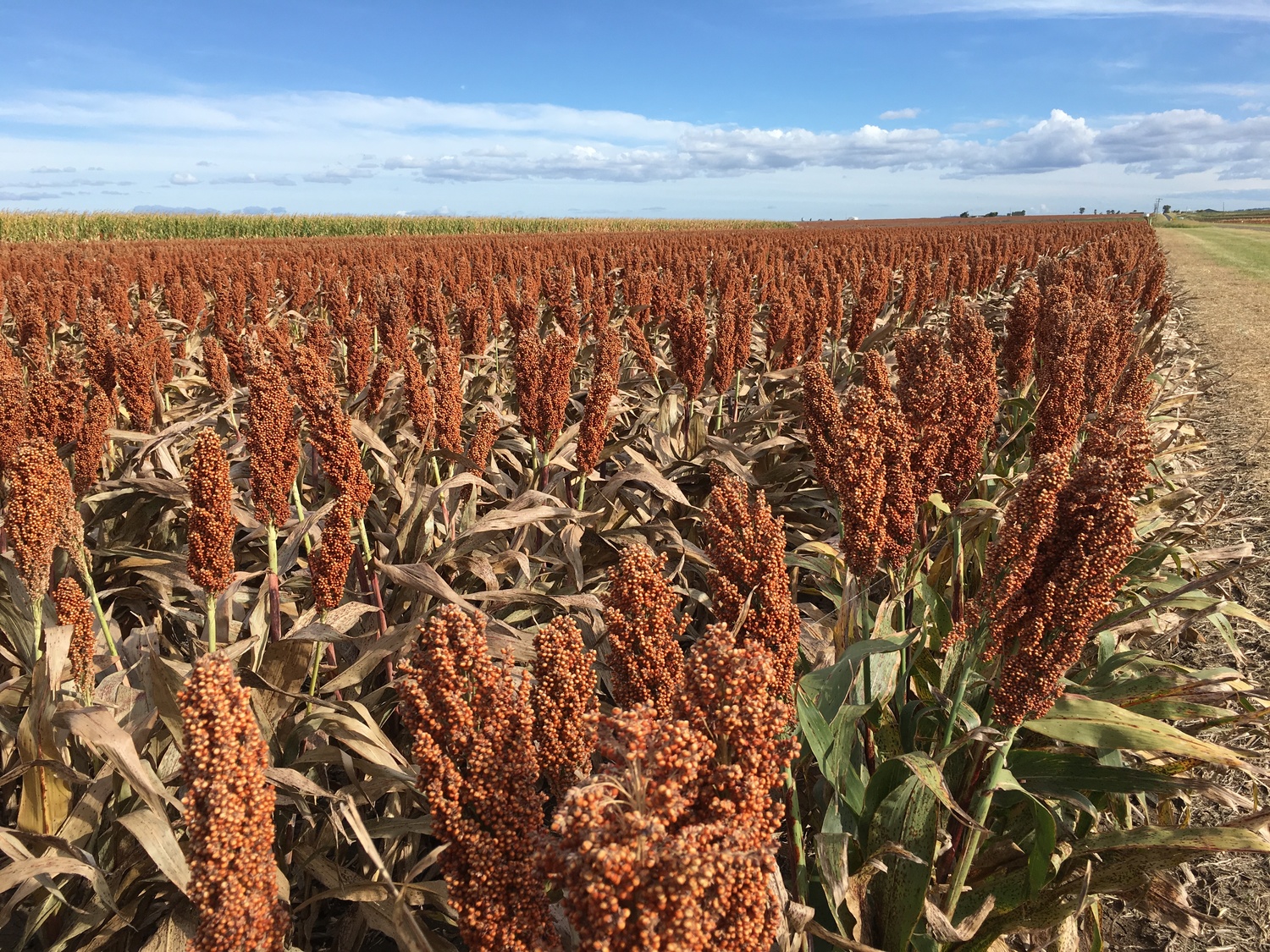 Sometimes farm owners do not sit in the tractor but manage their land from afar. We assist these landowners with drafting leases, resolving tenant disputes, and ensuring their investment is protected.
Projects
Here is a sampling of the projects we have completed for farmers.
Obtain zoning approval for CAFOs, CFOs and other businesses
Defend zoning appeals
Assist with obtaining CAFO and CFO permits
Defend livestock farms from CAFO and CFO permit challenges
Defend farm nuisance and Right to Farm Act cases
Resolve environmental violations
Address media complaints with farms
Draft and negotiate egg production contracts
Negotiate dairy supply contracts
Draft farm leases
Litigate farm related liabilities
Resolve wetlands violations and resolutions
Address pesticide drift and fish kill claims
Crop insurance dispute resolution
Draft farm management contracts
Assist with employee termination agreements
Draft farm employment contracts and dispute resolution
Draft grape production contracts
Resolve shareholder disputes
Draft agritourism liability waivers