We Serve Those Businesses that Make Farming Possible
We help the businesses that make farming successful. We've represented farm cooperatives, seed companies, agricultural technology providers, livestock auction houses, and other ag-related businesses. The needs and interests of these businesses are diverse, but their goal of supporting farmers is the same as ours. Here are a few of the services we offer.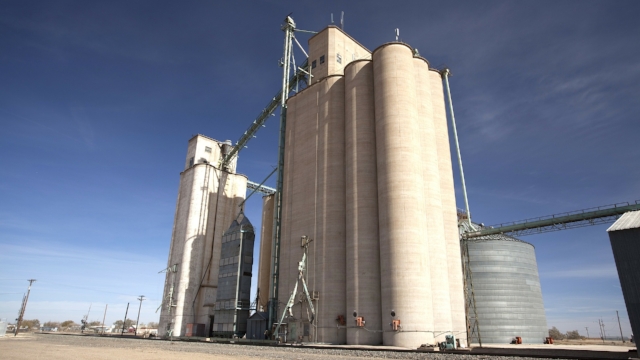 Industry Trade Organizations
Contract Drafting
Buy/sell and other traditional contracts
Real estate contracts, including leases, purchase agreements, deeds, and easements
Precision agriculture contracts and policies related to farm data transfer, usage, and control
Farm management agreements
Swine and poultry integrator and contract grower contracts
Supply contracts
Litigation
Right to Farm Act and nuisance cases
Pesticide drift and crop damage litigation
Lease disputes and negotiations
Shareholder disputes and buy outs
Zoning appeals
Other plaintiff and defense matters
Food Regulations
Food and health regulations
Food truck regulations
Urban farming regulations
Zoning
Obtaining special exceptions
Work on rezoning
Obtaining variances
Assistance with zoning appeals
Environmental Compliance
CAFO, CFO, and NPDES permitting and appeals
Clean Air Act and Clean Water Act compliance
Pesticide drift investigation and resolution
Wetlands and drainage matters
Surface and groundwater contamination issues
Resolving nitrate, manure, and other fertilizer run-off issues
Insurance
Resolution of claims for property loss or liability
Assistance to ag insurers with defense of insureds
Crop insurance questions and answers
Employment
Employment termination agreements
EEOC complaints
Employment agreements
Non-disclosure agreements and non-competes
Is your business big enough to need a part-time attorney?
Ask about our general counsel services for small and medium-sized businesses.
We help small and medium size agribusiness companies with a variety of legal needs
Employment law consultation
Contract drafting
Navigating real estate transactions
Addressing non-compete issues with employees
Copyright, trademark, and intellectual property protection
Local zoning proceedings