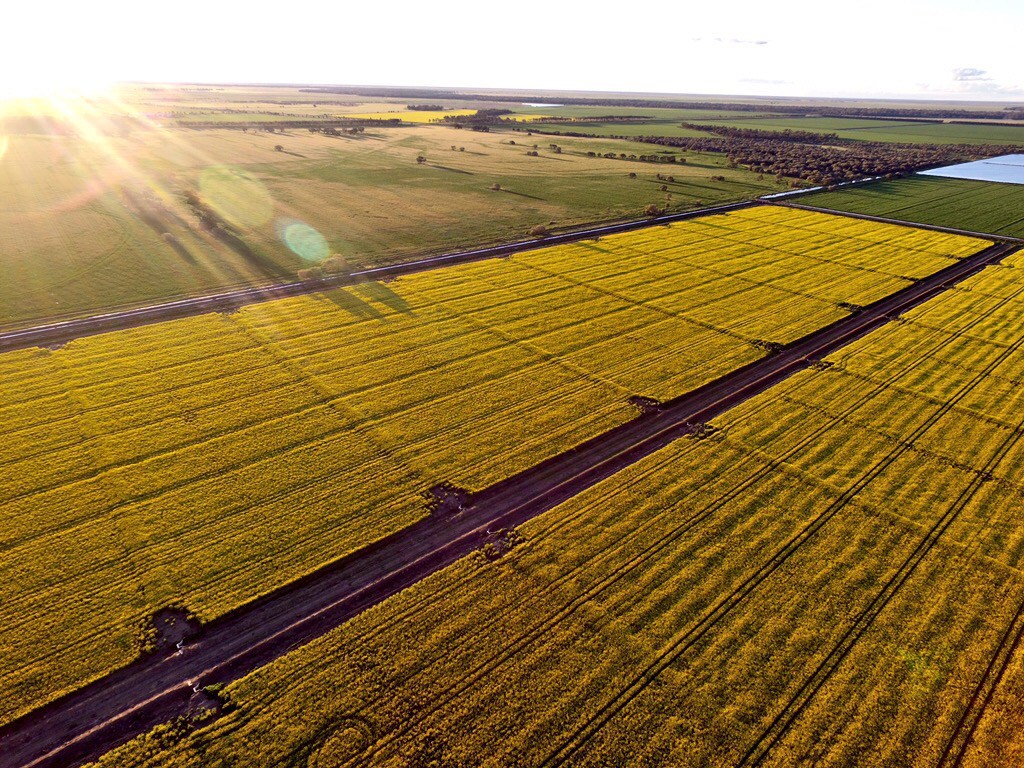 This post follows last month's presentation about the various types of farm leases. I thought it could be helpful to share the benefits and drawbacks to the different kinds of leases available to farmers and landowners. Traditionally, many farmers and landowners relied on simple cash rent agreements. A cash rent lease is a fixed agreement in which a landowner receives a fixed payment from the farmer to rent the farmland. The rent amount is pre-determined—it does not change based on crop, yield, or market prices. The farmer pays for all production inputs (seed, chemicals, labor) and assumes all risks (insects, hail, low market prices). On the other hand, the farmer also reaps all the rewards from a favorable year (fair weather, savvy marketing skills, high market prices). The farmer pays the fixed rent payment and keeps the income derived from the land. The farmer keeps any government program payments.
A pure fixed cash rent landlord often is uninvolved in making decisions related to the land. The landlord may not live anywhere close to the subject property. The property may simply be an investment or an inheritance. The landowner may not want to be bothered with farming details. The landowner may want the simplicity and security of knowing a certain amount of money will come in the door. Cash rent landlords are generally not considered to be in the business of farming for tax purposes. Consequently, they face limitations with respect to expenses and losses they can offset against their income.
There are advantages and disadvantages to this type of arrangement. Both parties will know exactly what the rent payment will be from the onset of the agreement. This eliminates uncertainty and allows both parties to plan ahead with confidence. A fixed cash rent agreement is a way to hedge bets—the payment will be the same in a bumper year or in a drought.
A cash rent agreement is often a very simple one-page document which may cover any period of time. Such an agreement could be a one-year lease which automatically renews if the parties do nothing, or could be a two or five-year agreement with a renegotiation period at the end of the term. While cash rent agreements are frequently short (on paper, not necessarily in duration), they should include a few key provisions, including property description, rental rate, payment schedule, term length, and party signatures. Rental rate is generally expressed in dollars per acre. The payment schedule will set a date or dates by which rent must be paid. The term should set beginning and end dates and should note whether and how the agreement will renew.
There are pros and cons to this most widely used farm lease. Contact your attorney if you have questions about what type of lease is right for you.